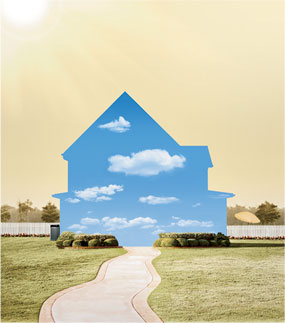 Steps to reduce our impact on the Earth are being utilized whenever possible. The "Green" heating and air conditioning movement incorporates practices that significantly reduce or eliminate adverse environmental impacts.
In addition to using compact fluorescent light bulbs and efficient lighting, buying energy star appliances, insulating and reducing air leaks, and installing efficient motors and HVAC system upgrades and controls are necessary. These alternatives help advance efficient use of energy, reduce air pollution and negative environmental impacts and promote economic development and energy security.
Efficient, properly designed and sized HVAC equipment increases comfort and reduces energy costs for residents, reduces complaints for building owners and benefits the environment through reduced green house has emissions.
AccuTemp considers the entire building design when designing HVAC systems allows easier installation and maintenance, reduces resistance to airflow, and increases efficiency.
Asking a professional to check your system will increase the life of the system, improve energy efficiency, reduce pollutants and save money.
Maintenance is the final piece of an efficient HVAC system. Improper maintenance leads to degradation of efficiency, equipment life, air quality and comfort. Biannual maintenance by a qualified technician is needed to keep the system operating as intended.
Additionally, moisture in basement air makes the area harder to heat and cool, making the house less energy efficient.
Now IGSHPA Certified, AccuTemp can design and install geothermal heat pump systems in your home or office.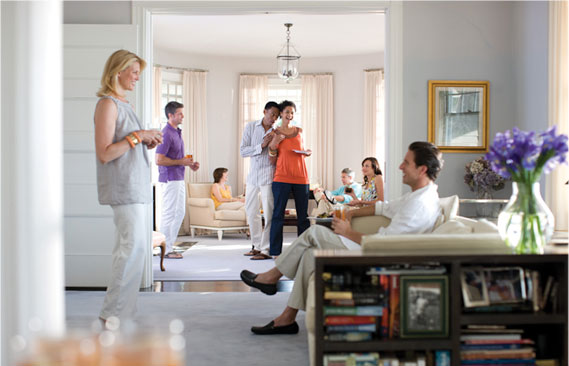 For Businesses: The Tax Incentives Assistance Project
For Homeowners: Federal Tax Credits for Consumer Energy Efficiency
If you purchase an energy-efficient product or renewable energy system for your home, you may be eligible for a federal tax credit. Below you will find an overview of the federal tax credits for energy efficiency.
Please note, not all ENERGY STAR qualified products qualify for a tax credit. ENERGY STAR distinguishes energy efficient products which, although they may cost more to purchase than standard models, will pay you back in lower energy bills within a reasonable amount of time, without a tax credit.